February
February 13, 2018 16:07

February Festivities & Pretties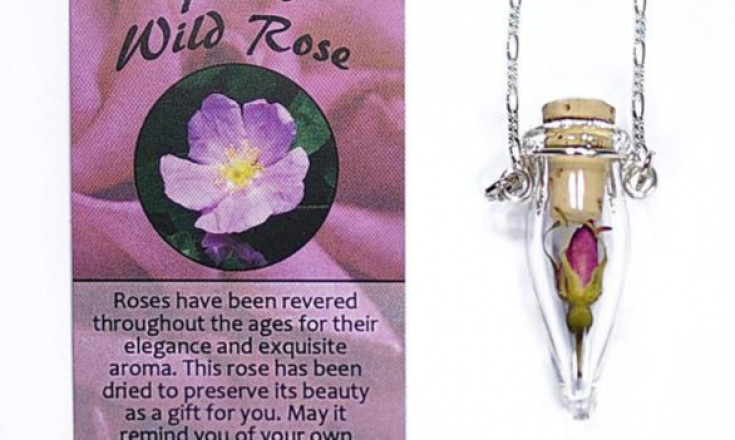 These unique pendants house an authentic, dried, Alberta wild rose bud inside each handblown glass vessel.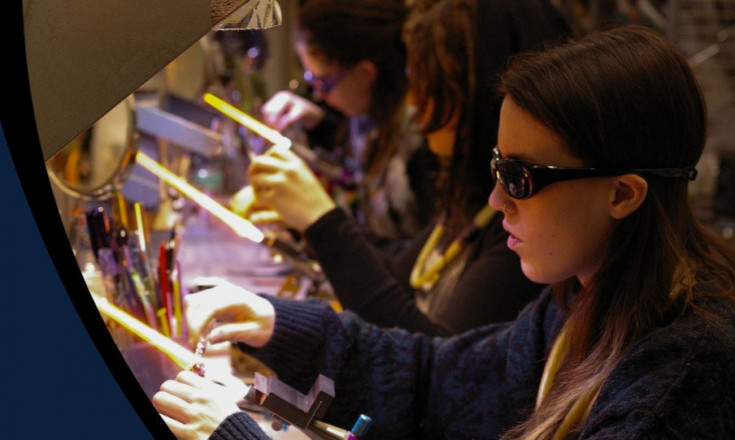 Calling all lovers of glass and flame! We have 2 great deals on glassblowing classes running for the month of January & February. Grab a friend (or two) and give us a call, we'd love to have yas!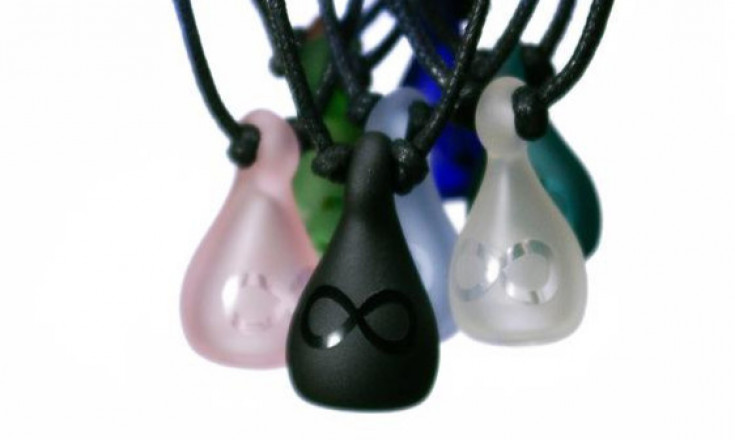 These February favourites are available —for the first time ever— in all of the colours we offer! Each pendant has an infinity symbol etched onto the front-side and sandblasted to a smooth, matte finish.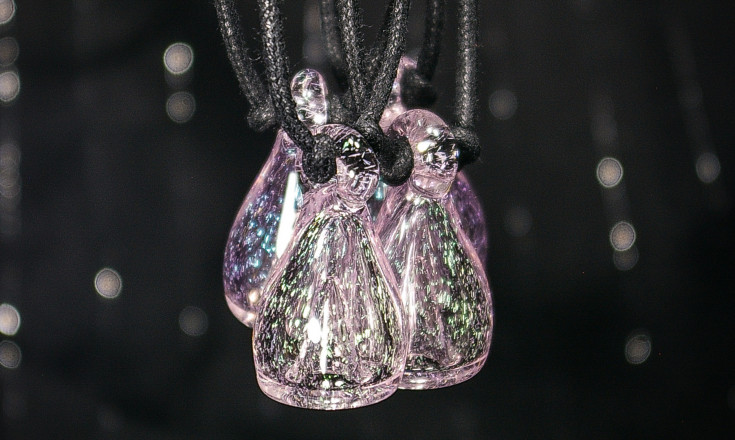 These beautiful Pink Dichroic Aromatherapy Pendants are back for a very limited run! Dichroic Glass is truly beautiful as it reflects an array of amazing colours, and in this case, on top of the pretty pink glass underneath.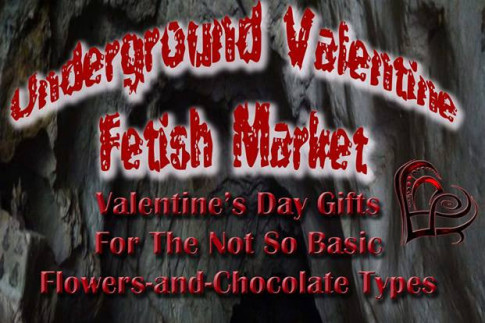 Looking for an alternative Valentine gift for your special someone? Twisted Hearts Entertainment has everything you need from lipstick, lingerie and collars to the end of your evening with blankets, adult toys and kinky extras.
15120A – Stony Plain Road
  facebook.com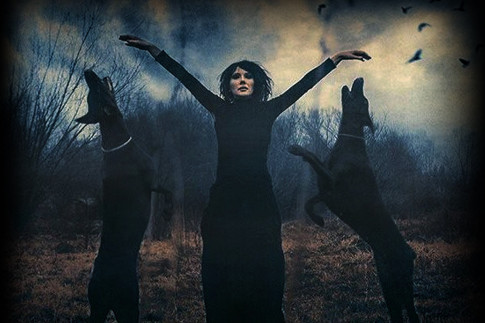 Packed with witch-y vendors, amazing handcrafted items, tarot readers, free presentations, pagan community events and so much more, the Witchery Market is an awesome time for any local market-goer.
  thewitcherymarket...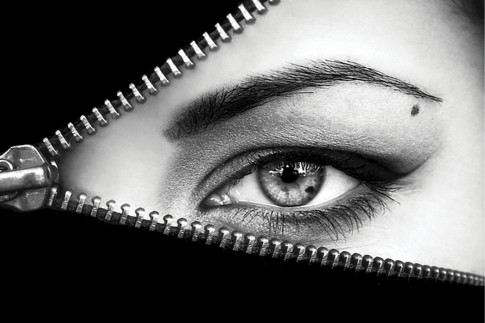 The Taboo Naughty but Nice Sex Show provides an upscale adult playground dedicated to enhancing lifestyles, encouraging romance, personal betterment and all things Taboo.
  tabooshow.com